A full-service event agency
miltton events
Miltton Events has experience of over 400 virtual and hybrid events, seminars, exhibitions and thousands of live events worldwide. Miltton Events offers a full scale solution from strategic partnership to measuring the results for all your events needs.
WE PROVIDE
FULL-SERVICE EVENTS
We are a full-service event agency that can provide everything for your event's needs, from the strategic partnerships to the production of hybrid, virtual, and live events. We offer the measurement of the results and effectiveness for the long-term gains. Our experience extends to over 400 events and has brought people together from over 150 countries worldwide.
International virtual events
Single event interactive participants
Platforms, digital tools compatibility
Know More About Us
We at Miltton Events are not an event agency that does communication, but we are a communication agency that does events.
Why does this matter? Well, this way the event is a part of the larger communication strategy and can be used as a key part of communication strategy instead of just a standalone short-term solution. Miltton Events is an experienced event agency in the market and has experience from three decades. This ensures that regardless of your event, we make it happen whether it is a virtual, hybrid or live event. The Miltton Events concept offers you a wide range of modern tools for digitalising your stakeholder relations, staging a remote capital markets day, or holding a global virtual product launch – just to name a few examples.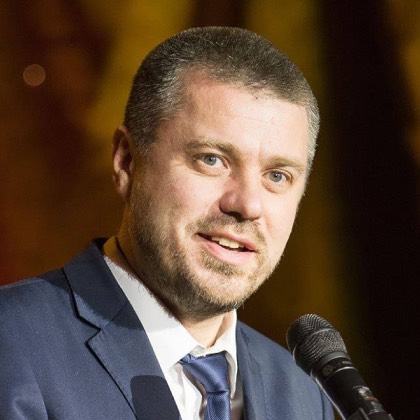 Urmas Reinsalu
We have been able to bring Miltton Events to the consciousness of all UN countries as a top maker of digital events with world-class virtual solutions.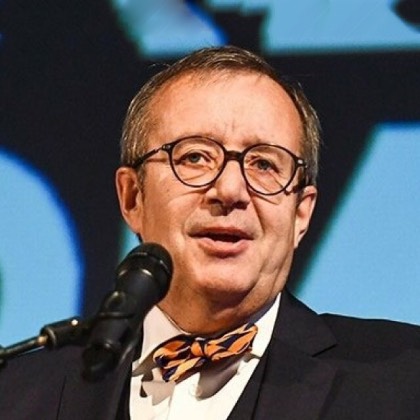 Toomas Hendrik Ilves
This solution is remarkable and will bring international fame to Estonia according to the capabilities of our digital state.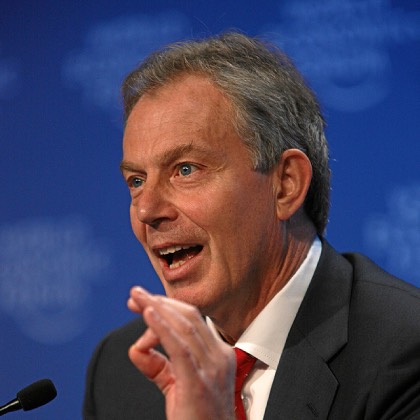 Tony Blair
Estonia [Miltton Events] was able to show excellent quality and world class when organizing the Global Business Summit.
We have a dedicated team of industry specialists, just to name a few.
READ ABOUT OUR
LATEST PROJECTS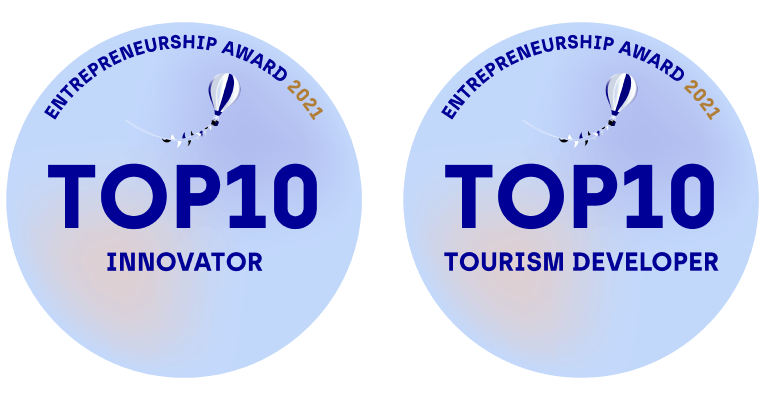 PLEASE GET
IN TOUCH
Creating the perfect event is all about getting an early start.
You can also write to us at info@milttonevents.ee